Moving To Chicago, Il? You Should Know This
So, you are thinking of moving to Chicago, IL. Well, first of all, that is a great choice. Chicago is a beautiful city, and moving there, be it for work or permanent residence, is an excellent choice for you. Even though there are plenty of advantages to moving to the windy city, there are some moving tips to keep in mind ahead of your relocation.
1. How to Get Around
You will have to learn how to move around Chicago is how to move around in the city. Owning a car is highly stressful in the town due to the rush hour traffic jams, which will cost a lot of time in the morning and evening, high parking charges, and the stressful parallel parking rule.
It is much easier to commute. The Chicago Transport Authority has provided convenient ways to get to almost every part of the city. Trains and buses are moving on specific tracks to different parts of the city. But you have to be careful to know your route and be prepared for delayed arrival and departure times, as is the norm for any major city public transport system. On the other hand, fares are pretty cheap.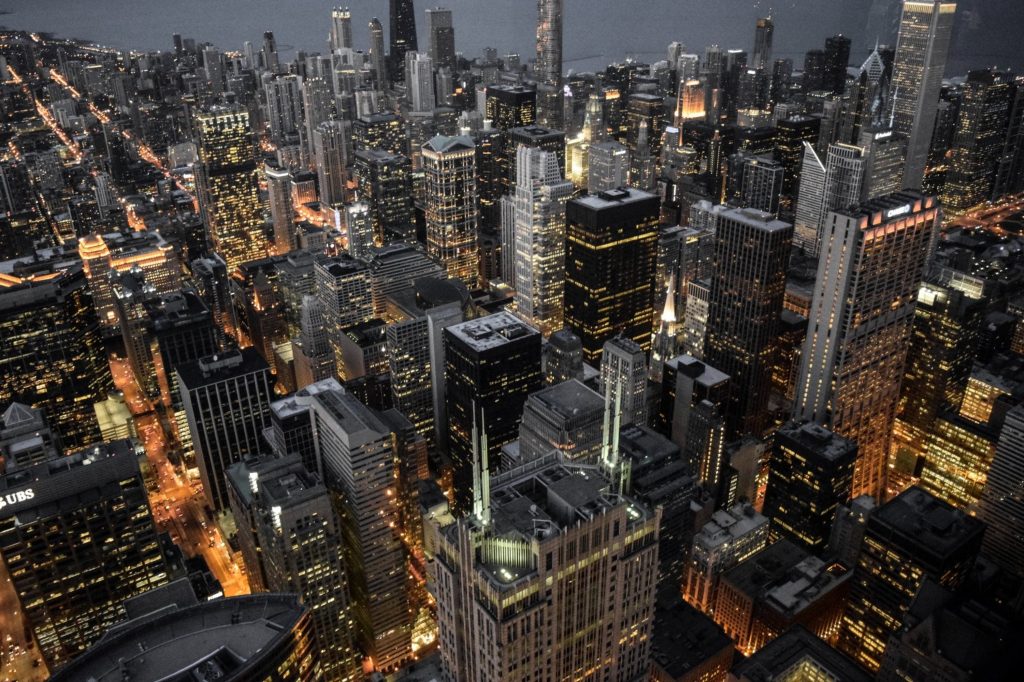 2. Be prepared for the weather.
If you are willing to move to Chicago, you should be prepared to face one of your life's coldest winters. Winds from the lake are funneled between the towering skyscrapers; this cools it down to almost freezing. If you think you have carried enough winter wear for a regular season, think again. Chicago weather will humble you. Be prepared for anything, and have a winter coat in handy at all times.
3. The summers are amazing.
Because the rest of the year is usually cold, Chicagoans try to maximize the summers. Once summer hits, people come out of their "hibernation" and get the party started. There are plenty of activities to undertake in the summer, from chilling at the beach, enjoying Lake Michigan's view to taking a bike tour on the multiple bike trails surrounding the lake.
During the summer, people organize festivals almost every weekend where the neighborhoods showcase their culture and food.
4. Know where you want to live.
Before you move, you need to do some research on where you want to live. Depending on your lifestyle, you will have to choose an area where you will be most at home. The choice will also be determined by whether you are looking for a permanent residence or a place to rent and the amount of money you are willing to spend on rent. Your funds will also determine whether you will have to share an apartment for rent with someone to cut on expenses and share the living cost.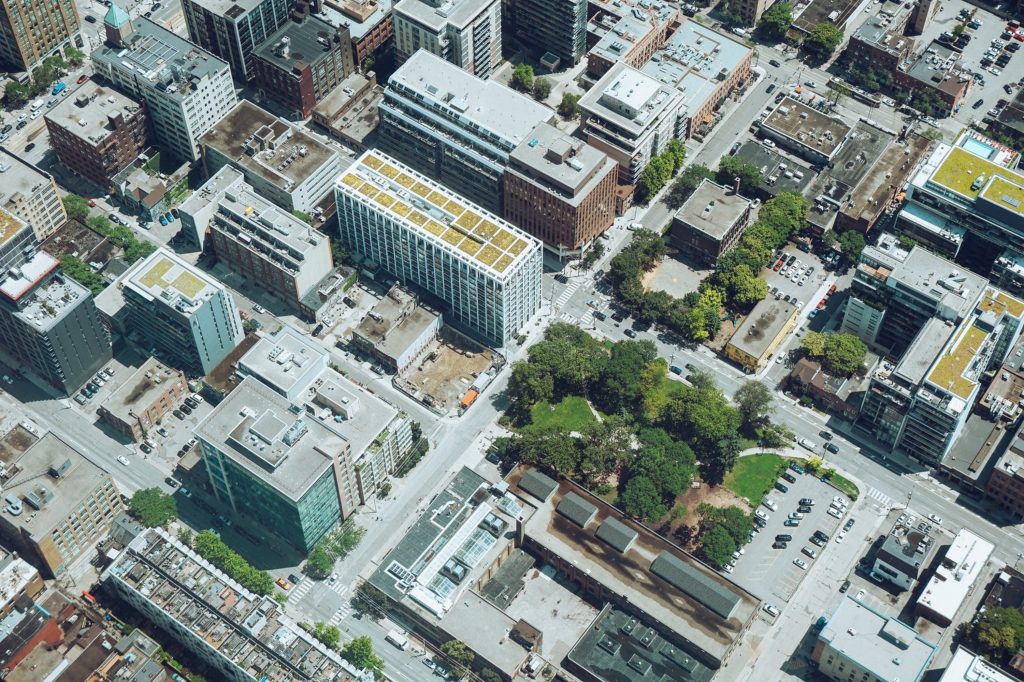 Living in Chicago, IL is pretty easy once you get prepared for what you will encounter. Each day will be an adventure for a new resident, but the people are friendly to their neighbors and passionate about their culture, food, and sports. When you move, sooner or later, you will find your place in the city, and you will be ready for anything.