Moving is an exciting time not to be weighed down by the stresses of moving itself. You might be trying to decide whether it is worth it to hire a moving company, or just do it yourself.
There are many things to consider, and your decision should depend on your circumstances.
Things to Consider when Moving Yourself
It would be best to look at how much stuff you have and how far away you are moving. Is it just you and your bedroom? You can probably rent a trailer or load it into the back of somebody's truck. This will save you time, energy, and money.
If, however, you are moving your entire family and everything in your house at least 2 hours away, it would be wise to hire a moving company.
Pros
You have complete control over the entire move. You get to pack the truck. You know exactly where everything is going. You can choose how to protect your belongings, given the weather. You can decide when to move.
You will save money by renting your moving truck.
Cons
You will be doing the heavy lifting. Will you ask your friends, co-workers, family members to help you? Will you have to take time off work to do it yourself? Could you get injured?
You will do all the planning: loading the truck and how/when to move it from point A to point B.
Problems will arise, like things not fitting in your moving truck of choice.
The time and money saved in hiring a moving company will be spent on renting your vehicle and moving the boxes yourself.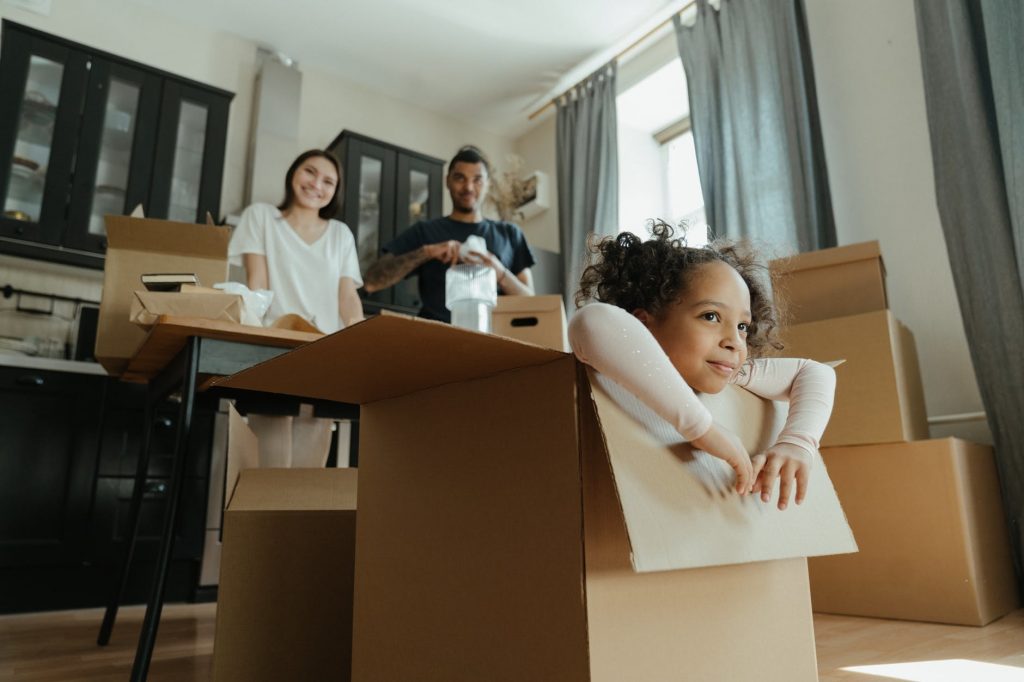 Things to Consider when Hiring Movers
Hiring professional movers may end up saving you time and money in the long run. They know what they are doing, and you can be busy preparing for the move in other ways.
Pros
Professional movers are efficient, reliable, and ensure your belongings, saving you and your friends/family members many a headache.
Movers remove many stresses that come with a big move, like safely maneuvering the truck or trailer down the highway.
Cons
You might be on the mover's schedule and, therefore, have less control. It all depends on when they can fit you in and how many stops they must make along the way.
Hiring moves can add up to an average of $2300. This includes four movers at $200 an hour.
Movers will handle your personal items, so you want to make sure that you trust your movers.
Hiring a moving company will be more expensive, but worth the costs.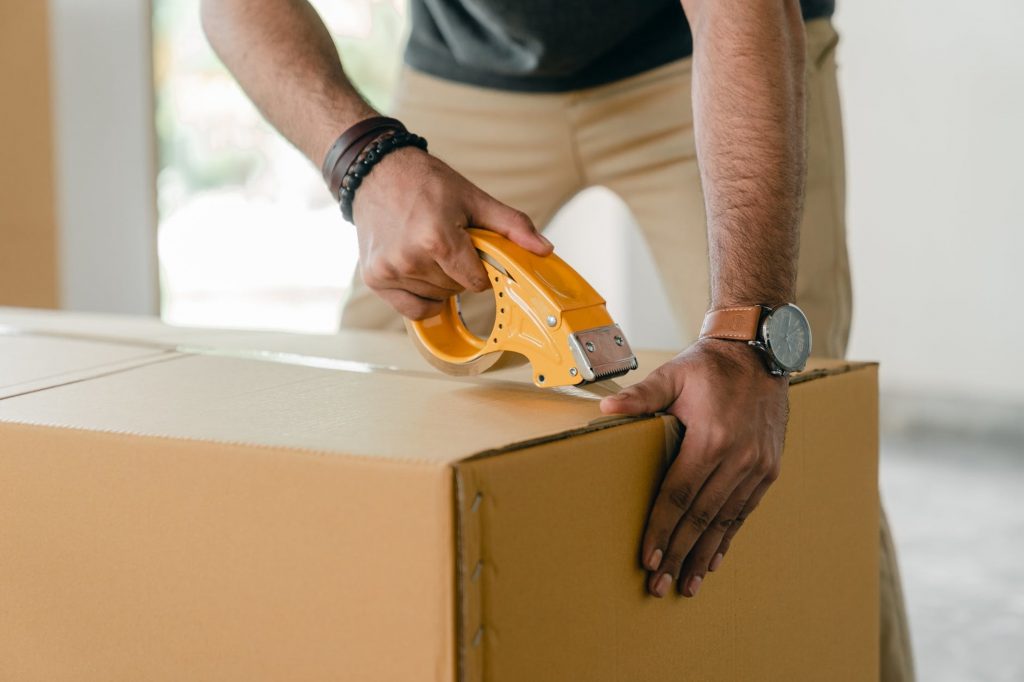 Conclusion
Deciding whether or not to DIY all comes down to personal preference. Ultimately, the nature of your move will determine which is cheaper.