A moving company can either make your relocation experience calm or chaotic. According to a recent survey, an average American moves at least 12 times in his lifetime. People relocate when they need more space when downsizing, or after securing a new job.
Whatever the reason for you to relocate, you need a moving company that will deliver impeccable services. Whether you are moving in or out of Chicago, here are some hacks to help you choose reputable local Chicago movers.
1. Don't Pay Huge Deposit
A renowned moving company should ask for little or no deposit before moving. If possible, only pay for services after delivery. Advanced payments might turn to be a nightmare. After paying in advance, you will have less control over your valuables during the moving process. Ensure you are given a receipt after payment to prevent the occurrence of fraudulent activity.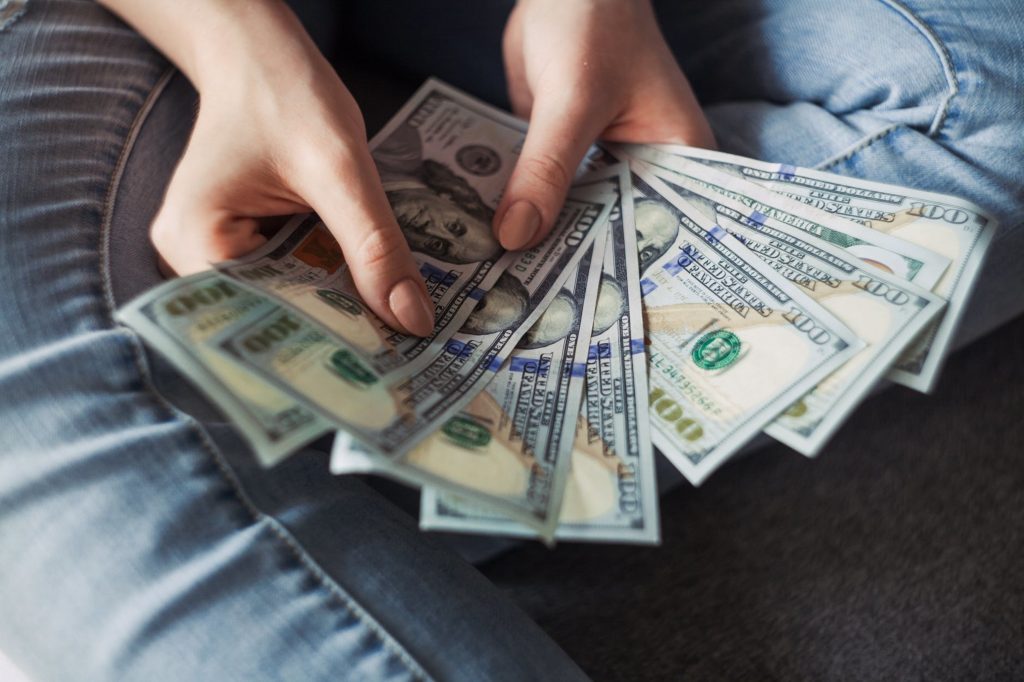 2. The Mover Should Take Inventory
A reputable moving company should prepare an inventory indicating the weight of your belongings. Their estimator should be realistic and honest. The weight of your valuables will determine the cost of moving; thus, it's prudent to pay keen attention. Additionally, ask relevant questions about the estimate to avoid troubles.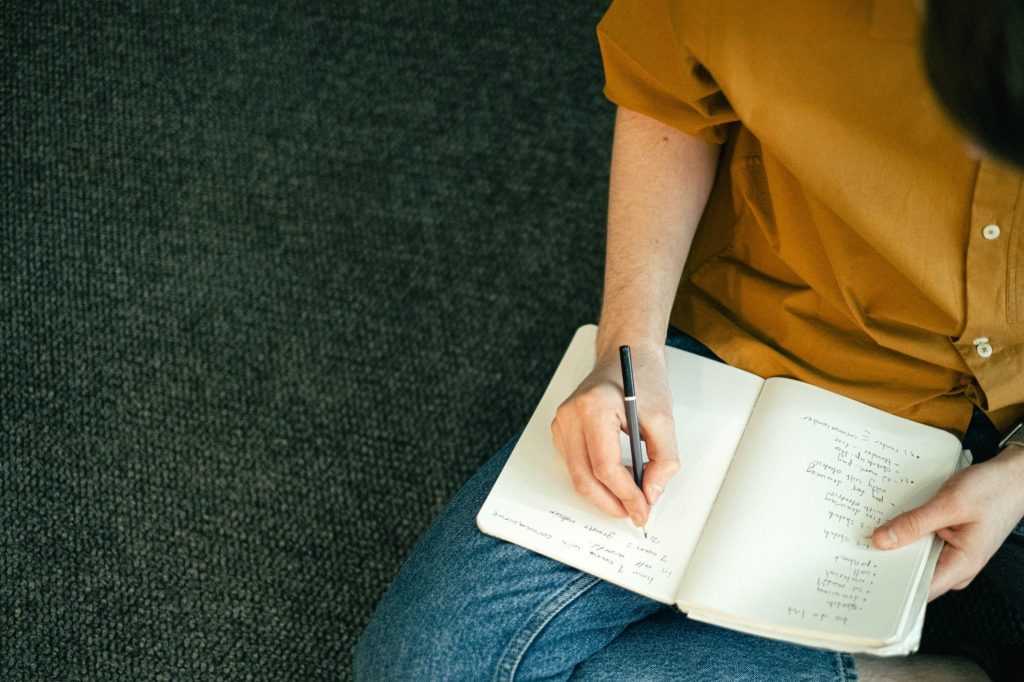 3. Get References
Get references from family and friends who have moved before. Besides, you can request your mover to provide references. Engage with the people who have used the service before to know their experiences and level of customer satisfaction.
4. Get It in Writing
Everything should be well elaborated in writing, including the estimate and extra fees. Also, the pick-up and delivery dates should be inclusive. As the client, you must read and understand all terms and conditions in the contract. If you omit to tick the presence of one appliance, let's say the home theatre, it might be daunting to claim it on delivery.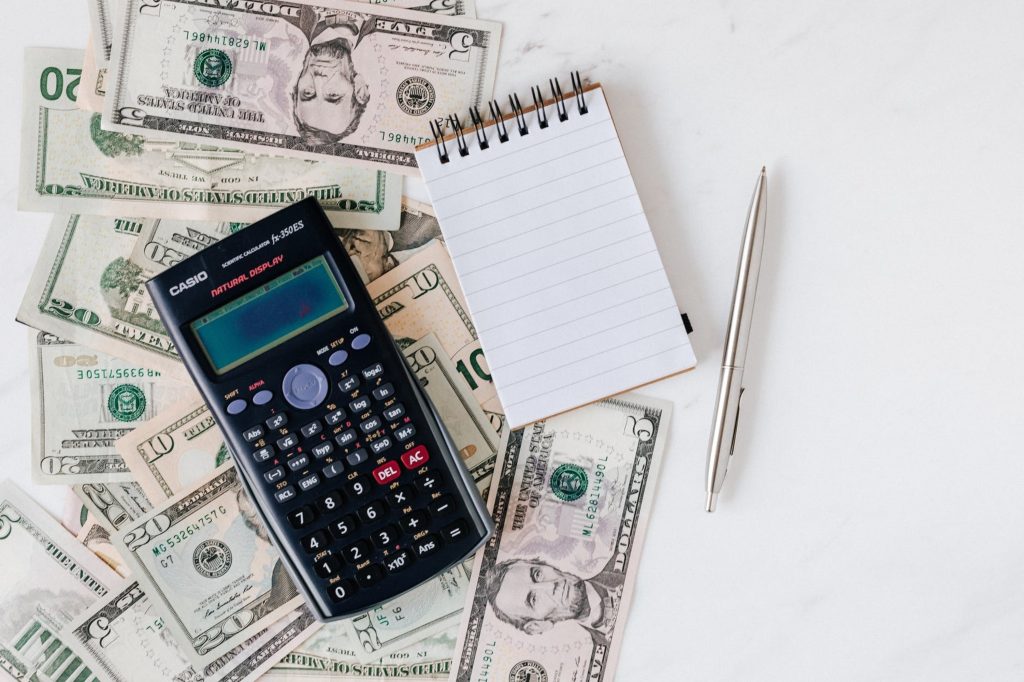 5. The Company Should Identify Itself Formally
Name switch is a red flag. Shy away from a company that keeps changing its names. Such companies switch names to avoid being monitored by the Better Business Bureau (BBB). The company should also provide its address, licensing, and insurance information. Besides, the employees should introduce themselves through the name of the company at all times. It is sage to visit the company's website and check the reviews of previous customers.
6. Ask About Extra Charges
Ask the estimator what conditions would lead to the application of extra charges. Some movers charge additional charges based on the floor you are moving to or on the road's nature to your home. Make sure the mover lets you know about extra fees.
7. Confirm the Pricing Method Being Offered
A significant number of movers offer two types of pricing: binding and non- binding estimates. In a non-binding estimate, a company cannot ask for more than 10% of the actual estimate. Also, the mover should offer a flexible payment plan for the extra charges.
A binding estimate means the quoted price cannot be altered. What was initially quoted is what you should pay regardless of what happens during the moving process.